Freehold Leasehold in Thailand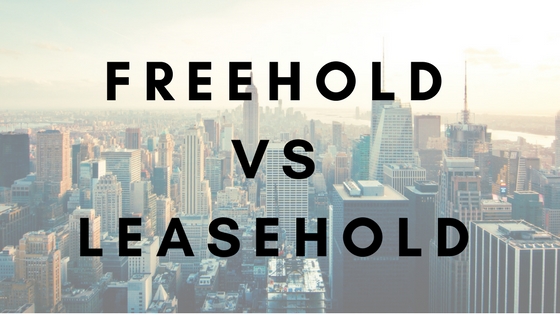 Freehold:
This is a contract that offers exclusivity of possession. It basically provides complete ownership of the property, for an indefinite period. There is ongoing ownership on the property with no pressure on the owner to undertake repairs to a particular property. However, parameters still exist, in accordance with the terms of conditions set by the developer, country's law and the planning restrictions of the local council - other than that, the owner can choose to do as they wish.
Many buyers are concerned that ownership of a freehold unit will cost considerably more than a leasehold one. Although often true, it should be considered that with a freehold condominium, the individual has the choice to sell the property and also determine the conditions of the sale. One other factor that favours the freehold model is that these purchases come with lower fees –buyers are not obligated to pay the several maintenance and membership fees required of those in leasehold agreements.
When it comes to Thailand, the freehold model makes absolute sense. With year-on-year property appreciations over the course of the last decade ranging from 5% to 7%, the country's property sector is showing no signs of slowing down. Many believe that the nation's growth will see even further highs, with the government's infrastructural developments in the pipeline as well such initiatives as the Belt and Road. Unaffected by their lease running out in the distant future, freehold owners will be able to tap on the exponentially growing economy to rent out their accommodation indefinitely.
Leasehold:
A foreigner can safely acquire the right to use the land and register the right for a maximum lease term of 30-year lease at the Land Department. Lease term - A lease agreement will usually guarantee the initial 30-year lease term.
A Thai Company is an enduring legal entity used by developers, often in part ownership with leaseholders, that can be cleanly run to maintain its purpose of renewing leases for owners.