Purchase condo in Thailand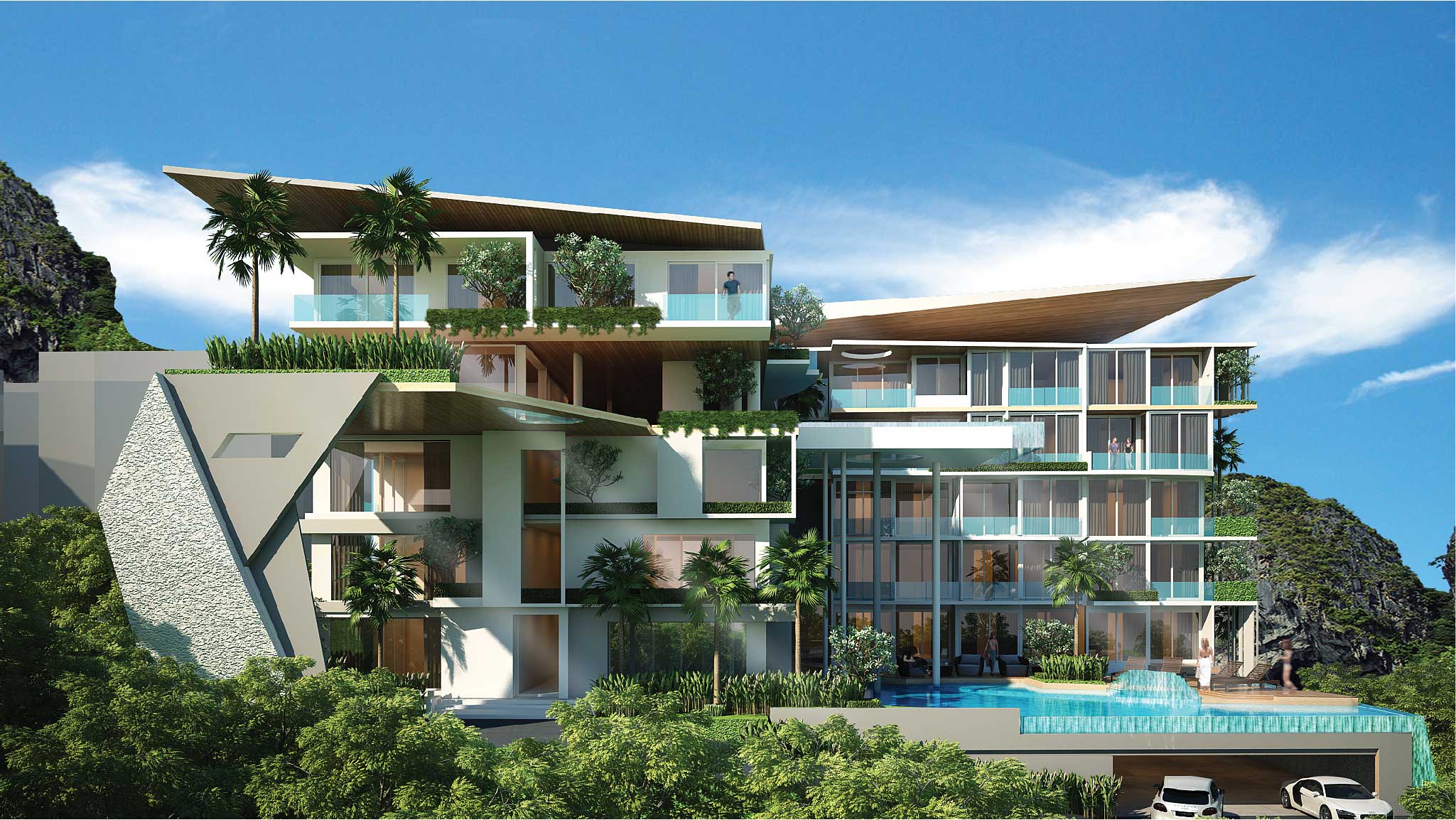 Foreigners who wish to own a condominium unit in Thailand must take note of the legal requirements before buying a condominium in Thailand.
Conditions and benefits of owning a condo in Thailand:
-Foreign buyers can own the condominium in their own name, freehold;
In freehold condominium projects
In the maximum of 49% of the total surface of the condominium project
A condition that the purchase amount was transferred from overseas and in foreign currency, with the purpose to buy a condominium
-The condominium is issued with a title deed;
-Owners may use the title deed as collateral in Thailand;
-Maintenance fees are relatively lower compared to other countries;
The following steps are recommended:
STEP 1: Finding Real Estate in Thailand
Real Estate in Thailand has taken off in the past decade with more foreigners' wishing to retire in Thailand. In the conduct of your search.
STEP 2: Consulting a Lawyer in Thailand
Buying any Real Estate in Thailand be it a house or a condo requires the services of a reputable law firm. Once you have decided which real estate you are going to purchase, always consult a lawyer before signing any documents.
STEP 3: Mortgages in Thailand for Foreigners
Each year many people come here to enjoy their holidays in the comfort of a second home or their most treasured property investment in Thailand.