CONTACT US
Phuket Pro Real Estate was established in 2012 and offers local real estate services through a multilingual sales team. This enables us to protect you from the common pitfalls of buying and renting property abroad and help minimize your risks in buying, selling, and renting property.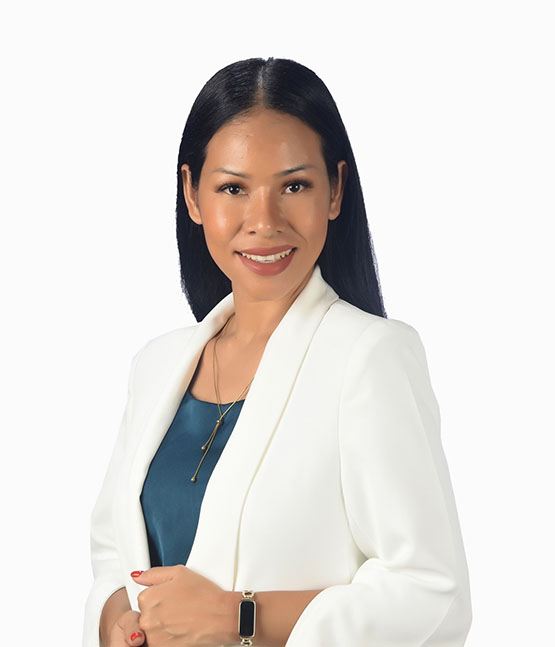 SUNEERUT SETSIRIKULL (SUNNY)
Sales and Rentals Executive
Sunny is a Thai nationality and speaks and write excellent English, she has worked in real estate in Phuket for over 8 years both with developers and agents. She knows the island very well. Her knowledge of Thai real estate and laws benefit clients in finding and making the right choice of property. She is highly organized, hardworking, personable and honest person.
Mobile/WhatsApp: +66 (0) 98-639-6622
E-mail: [email protected]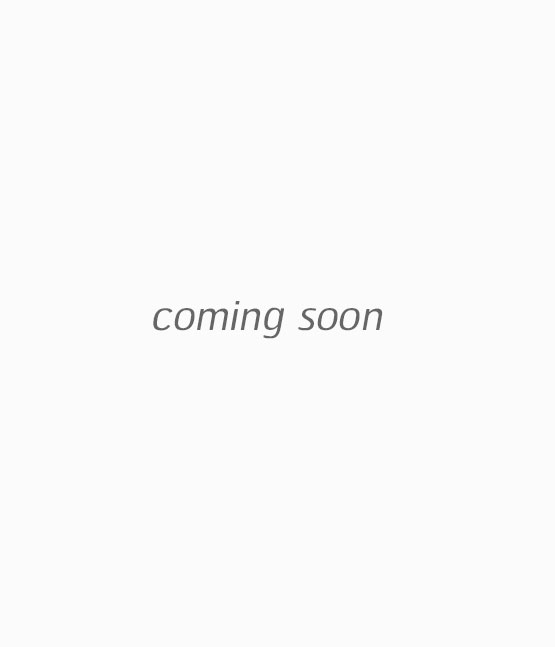 Thitapa Ruaengjaraschot (Meji)
Admin, Listings
Meji has good marketing experience and speaks good English. She has a bright personality and is very customer service oriented.
Mobile/WhatsApp: +66 (0) 91-164-6692
E-Mail: [email protected]