Investing in Phuket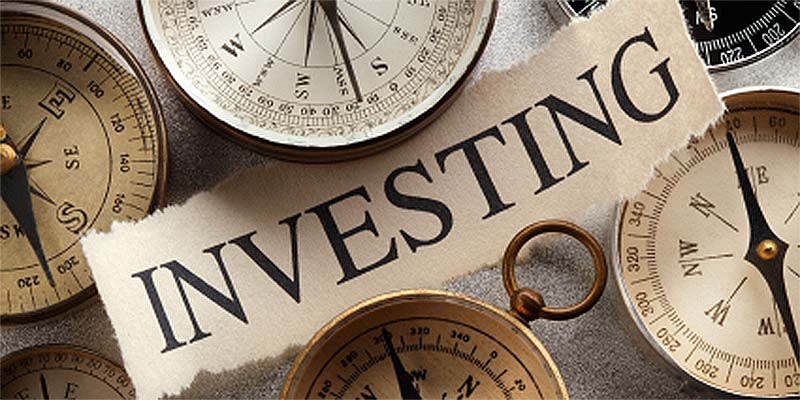 INVESTING IN PHUKET:
Phuket is one of the best tropical island destinations for holiday villas, retirement living places and permanent homes. According to many property markets researches, the villa market in Phuket is growing every year. Heavenly natural beauty, the fine cosmopolitan cuisine, friendly people, low cost of living, excellent infrastructure and world class services make Phuket remarkable worldwide, especially in the villas market, according to The Knight Frank's research. They are the smart reasons behind why the property owner can enjoy their life here and at the same time get a good benefit by investing in Phuket.
Phuket is located in the hottest region at the moment. While other countries are trying to keep their economies from falling apart, Asian countries are prospering, particularly those in the Asean Economic Community. There are many foreigners living in Phuket for that very reason. Many families have settled here, or their kids study here while one or both parents work in China, Hong Kong, Singapore, Vietnam or Indonesia.
Phuket has an international airport that is able to support thousands of passengers. Because of the close proximity to Phang Nga, it is easy to deliver supplies to the island, either by land or boat. Phuket is one of the marina hubs in Asia and has caught the attention of millionaires around the world. This is our strongest selling point. We also have experts in yacht maintenance as well as luxury hotels, spas and good food.
Phuket is also on its way to becoming a medical and healthcare hub. We have affordable aesthetic and beauty treatments, and excellent service during and after treatment.
Phuket has several Thai and international schools providing a high standard of education. The culture of these schools is becoming increasingly global, which helps students think outside of the box. So it is an ideal place to start a family.
Phuket is expanding, but one of the problems we face is limited land supply. The only way to expand further is into the sea, Therefore land prices in Phuket are going up rapidly.
Phuket people are capable of moving the island forward. They don't sit around waiting for the government or anybody else to step in. There are many young and enterprising investors in Phuket, who have a great vision for improving the island and helping it keep up with the rest of the country and the world. Phuket is renowned as much for its prestige Real Estate as for its attraction as a premier resort destination. And the property market has boomed in the last 10 years. Hence capital appreciation potential is now recorded as an excellent benefit for the years to come. In addition to the capital appreciation potential from owning a private pool Villa, owners/investors also have the opportunity to earn rental return on their property. Long-term renting will bring you easily up to 7% and short-term renting will bring you easily up to 15%. Those calculations are depending on the property location, the property condition, the rental prices around you and the energy you put in to it. Cost can be kept down using less services thus maximizing your profit.